Yesterday I watched a documentary on PBS about a former fashion designer, Ingrid Gipson, who left the big city and has been living alone in Arkansas' rural Ouachita Mountains for 30 years. She's estranged from her two sons and lives entirely off her land, raises her own meat, and has been building her house with rocks and cement. She's also a sculptor and has started selling them recently. She was born in 1940.
I've always thought I'm kind of weird since I love my solitude and although I like humans I want to spend as little time as possible with them. BUT, I live in a city with all its amenities and can call for help if I need it. I would never want to live her lifestyle. Would you?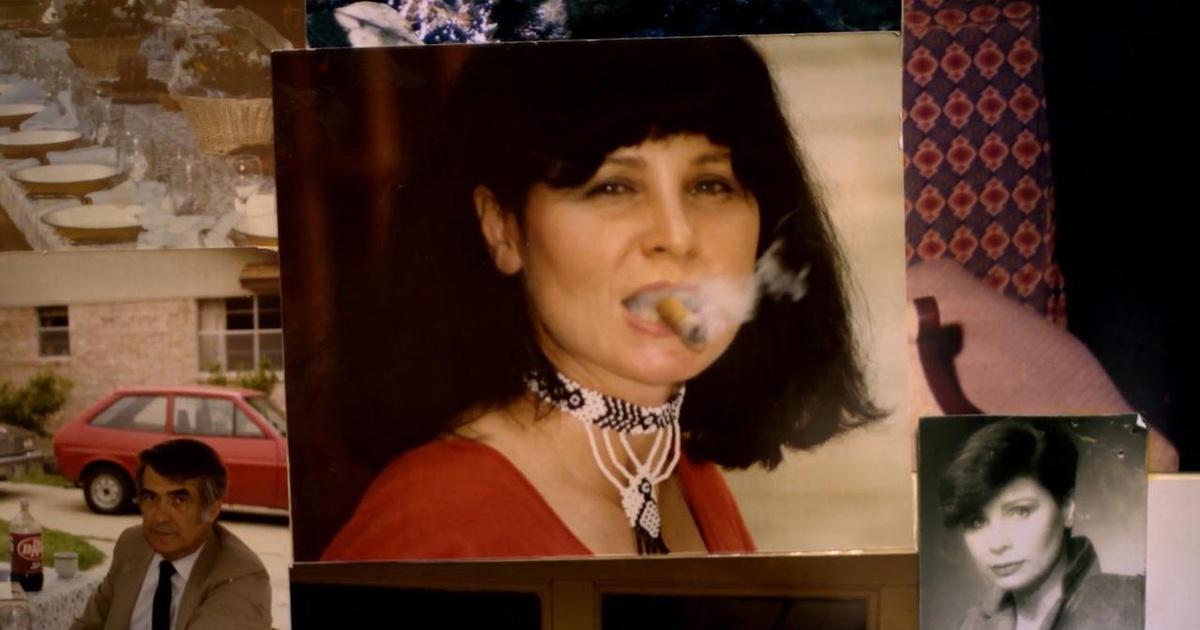 An Arkansas woman reclaims her livelihood, once lost to a big-city career and family.
www.pbs.org