Many years ago I had a bone scan, and the nurse told me I had Osteopenia, the prelude to possible Osteoporosis in my old age. She recommended I take a high dose Calcium supplement and do some weight bearing exercise. I never did another x-ray, and I did not take any Calcium supplements, as I get enough calcium in my diet and Calcium in the system often times goes into the arteries, causing serious conditions like strokes. My father in law had a major stroke which left him bedridden and paralyzed, his carotid artery was over 95% blocked with Calcium deposits. His wife did have him taking oyster shell supplements for years, and he ate a lot of foods which contained Calcium.
This article explains how Vitamin C (ascorbic acid) may be helpful in treating osteoporosis. I take Vitamin C daily, along with other supplements in the article like Vitamin D3, K2, omega 3 fatty acids, Magnesium citrate, etc. I do work around the house and yard and go on daily walks with my dog, even walking counts as a weight-bearing exercise is is very good for bone strength in aging people.
I don't use any prescription drugs so far, and I'm in my mid 60s, but I know that there may be a day when I need to use a prescription medicine. But, I'm a big fan of supplements, they've done me well for years now and I will try to continue on that road. Always wise to research any side effects or drug interactions, especially for those who are under doctor's care for medical conditions.
Supplementing Calcium Is Worse Than Inefficient
Without an army of certain cooperating nutrients, calcium remains a free agent and will remain in the blood where it can accumulate and calcify in blood veins, arteries, and heart valves.

The three doctors mostly agree with the types of nutritional soldiers that are needed to escort calcium into bone matter are. There are only slight differences with minor details among them with the following list:

Omega-3 fatty acids

from healthy fats are encouraged while eschewing processed oils, margarine, and processed carbohydrates. A couple of the doctors offered additional nutrients to the list such as supplemental amino acids

lysine

and

proline

and the

micro-nutrient mineral boron. Dietary silica

is another mineral that's involved with supporting bone density.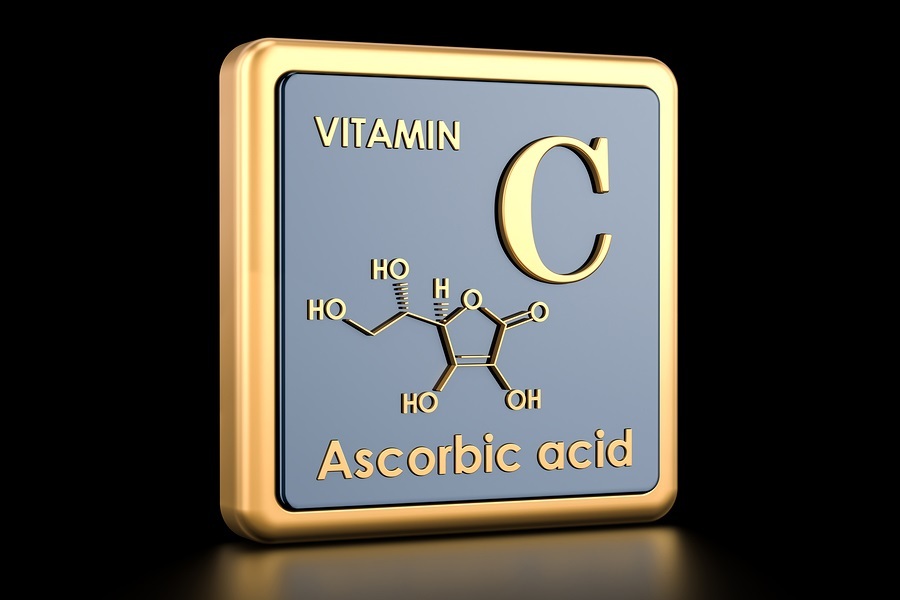 Osteoporosis is a bone-weakening disease caused by an inability to produce bone mass after bone cells die off naturally. This renders bones so brittle they can be broken by minor falls or even sudden

healthimpactnews.com