My city has banned retractable leashes! They had banned specific breeds like pit bulls but it was fought by residents and now pitbulls are allowed. The city council retaliated by telling everyone they cannot use a retractable leash any more and must keep their dog "controlled on a 6 foot non-retractable leash."
My dog has been used to using a retractable leash for the past 7 years and now I have to put her on a regular leash. She and I much preferred the retractable leash. This has taken the joy out of me walking my dog! Some say you can control your dog well on a retractable leash and I agree 100%.
If you get caught using one they fine you 100.00!!
Edit: I heard the fine has gone up.
Another resident doesn't like it all: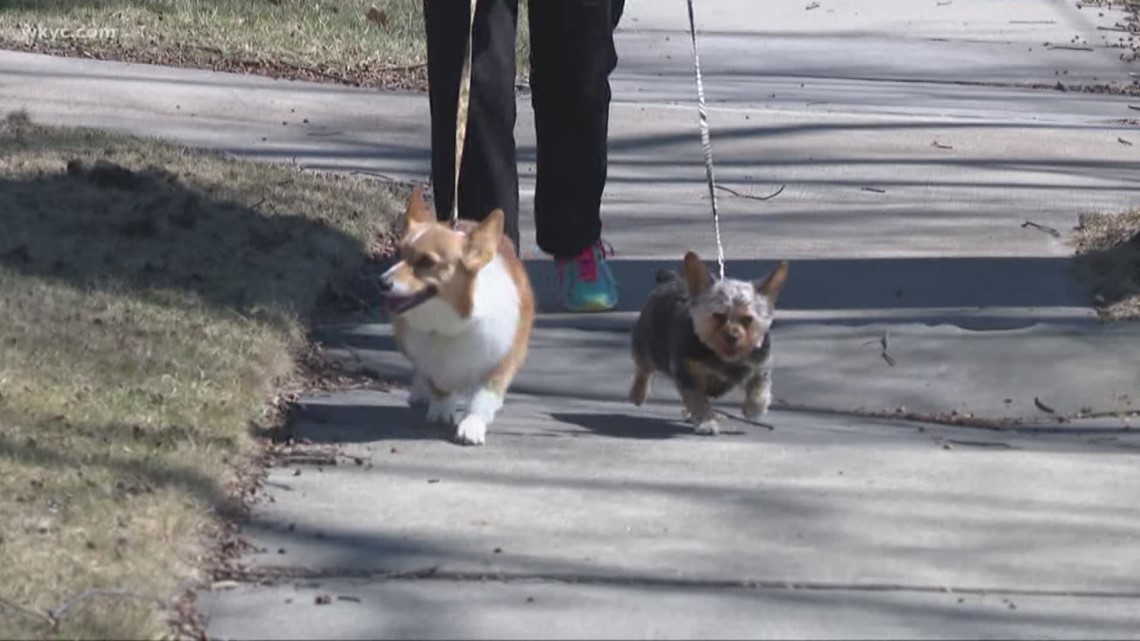 The law change came when Lakewood dropped it's ban on breed-restricted dogs
www.wkyc.com
Last edited: