Hey
@Trade
, you got me started on sardines, like I used to eat with my mother. I did get King Oscar, packed in olive oil but they were skinless and boneless. I had them for lunch with a few drops of light Japanese wine vinegar. Delicious!
I started reading the label and the website. Mine were fished off the coast of Morrocco. The ones that aren't skinless and boneless are fished from Norway. Those are also called
Brisling Sardines.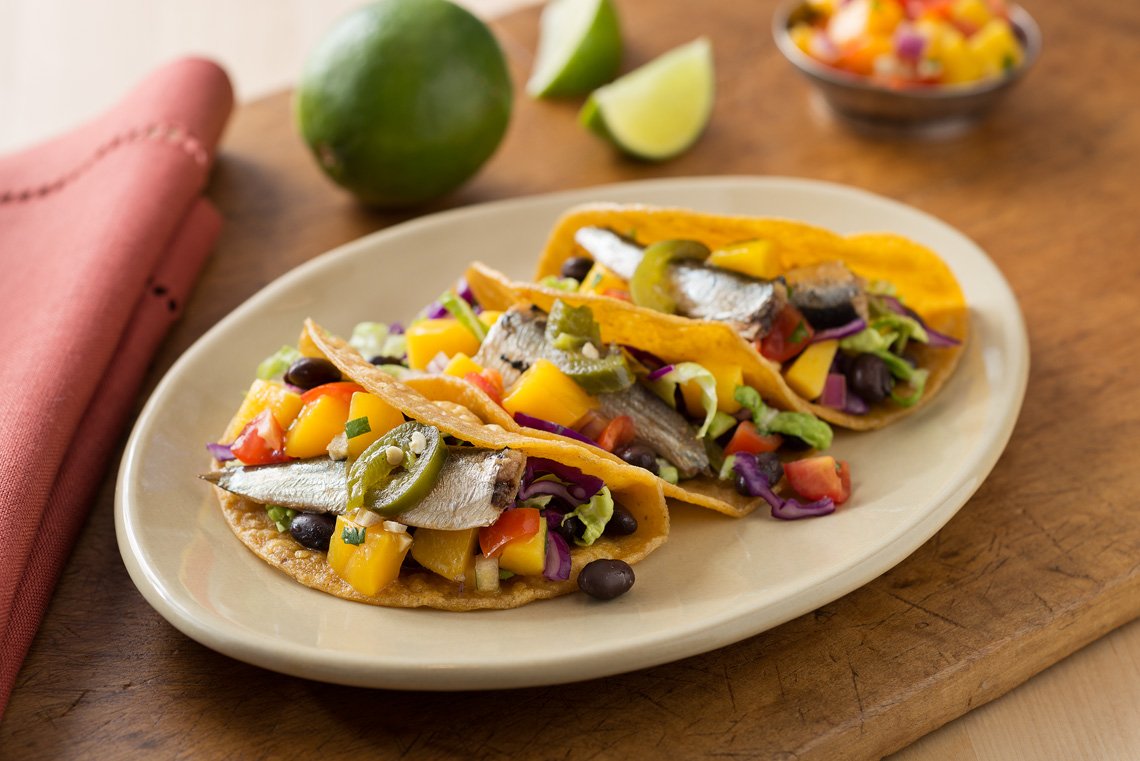 King Oscar is the exclusive purveyor of sustainably wild-caught, lightly smoked, hand-packed Norwegian brisling sardines – the original premium sardine.

www.kingoscar.com
Last edited: